Twin Cities R!SE's career trainings will support you to RISE to your full potential. Our 8-week career training programs provide you with the support, tools, skills, and resources you need to become EMPOWERED + EMPLOYED.
Our trainings are like none you've seen or experienced because of our signature Personal Empowerment approach which is added in to each training. Personal Empowerment builds your emotional intelligence, the "soft skills" employers are looking for in successful candidates. Add in industry-leading, career-based training and you are ahead of the game in building your career success.
Each training covers 21st Century skills that help you to stand out with today's employers. A personal career success coach helps you develop a career plan and provides the resources you need to achieve your individual goals. Our programs help you create or refine your resume and confidently show employers what you have to offer during the interview process. Graduates of this program typically double or triple their annual incomes. 
Participants have been placed in companies such as Target, Northside Achievement Zone, DailyPay, Hyatt Regency, Metropolitan Council, Summit Brewing, St Paul Hotel, Sunrise Community Banks, RePowered (formerly TechDump), Momentum Enterprises, Artspace, Copeland Trucking, Wholesale Produce Co, Goodwill Easter Seals and others.
Customer Support/Empowered Communications
If you would like to provide dynamic customer experiences in a professional environment, then the Customer Support/Empowered Communications training is right for you! During this 8-week training, you will gain exposure to simulations and assessments that will help build your skills and confidently land a professional customer service/call center role.  Upon successful completion of the program requirements, you will receive a certificate from St. Paul Technical College.
"Twin cities R!SE is awesome! I recommend it to anyone looking for an opportunity to learn new job skills and learn a little bit about yourself! They help you find employment when you're finished! The training they provided in the customer service program has helped me learn more about the industry and has helped me learn what 21st century skills I needed to be successful as a customer service representative."
– Bing, Twin Cities R!SE Graduate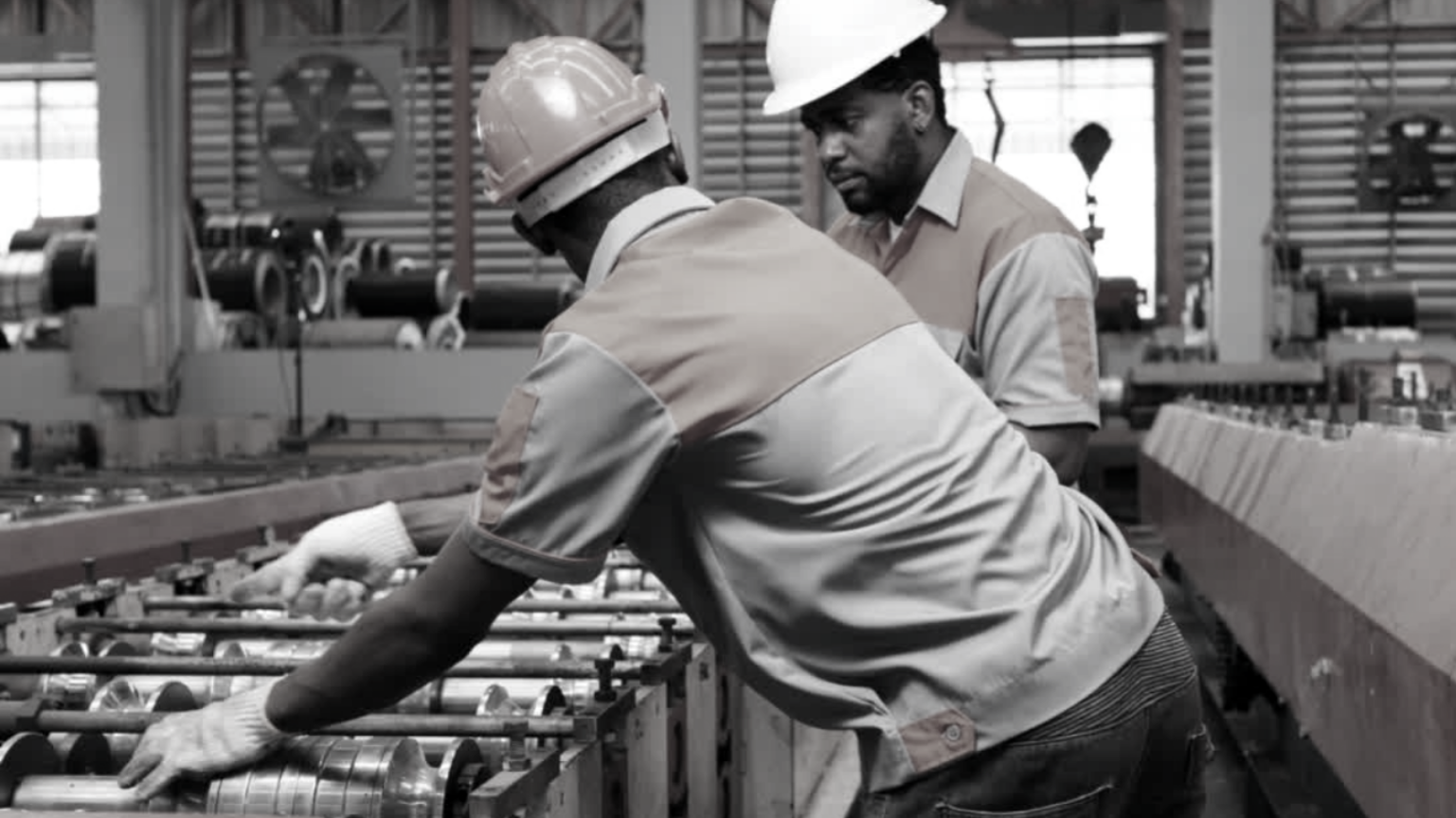 "I never knew I'd have opportunities like this. Just by sticking with TCR I've seen more opportunities than I ever have in the past."
–  George, Twin Cities R!SE Graduate
Facilities Maintenance Specialist
For those who like to work with their hands and make a difference, this program is a perfect fit! During the 8-week Facilities Maintenance Specialist training you will learn the fundamentals of maintaining the operations of facilities such as apartment complexes, warehouses, and large public buildings, as well as the basics of blueprint reading and the safe operation of hand tools. In addition, this program offers a Boiler License, OSHA 30 certification, and a completion certificate from Century College.
This is a customizable training program for those who are looking for the next steps in their careers. During this program, you will work with coaches & instructors to discover the transferable skills you currently have and how to use them in a professional setting. Once you successfully complete the 8-week training, you will have defined your employment success plan and your employment specialist will support your career search by introducing you to employment opportunities and interview opportunities that match your professional interests. On successful completion of program requirements, you will receive a certificate from Dakota Technical College.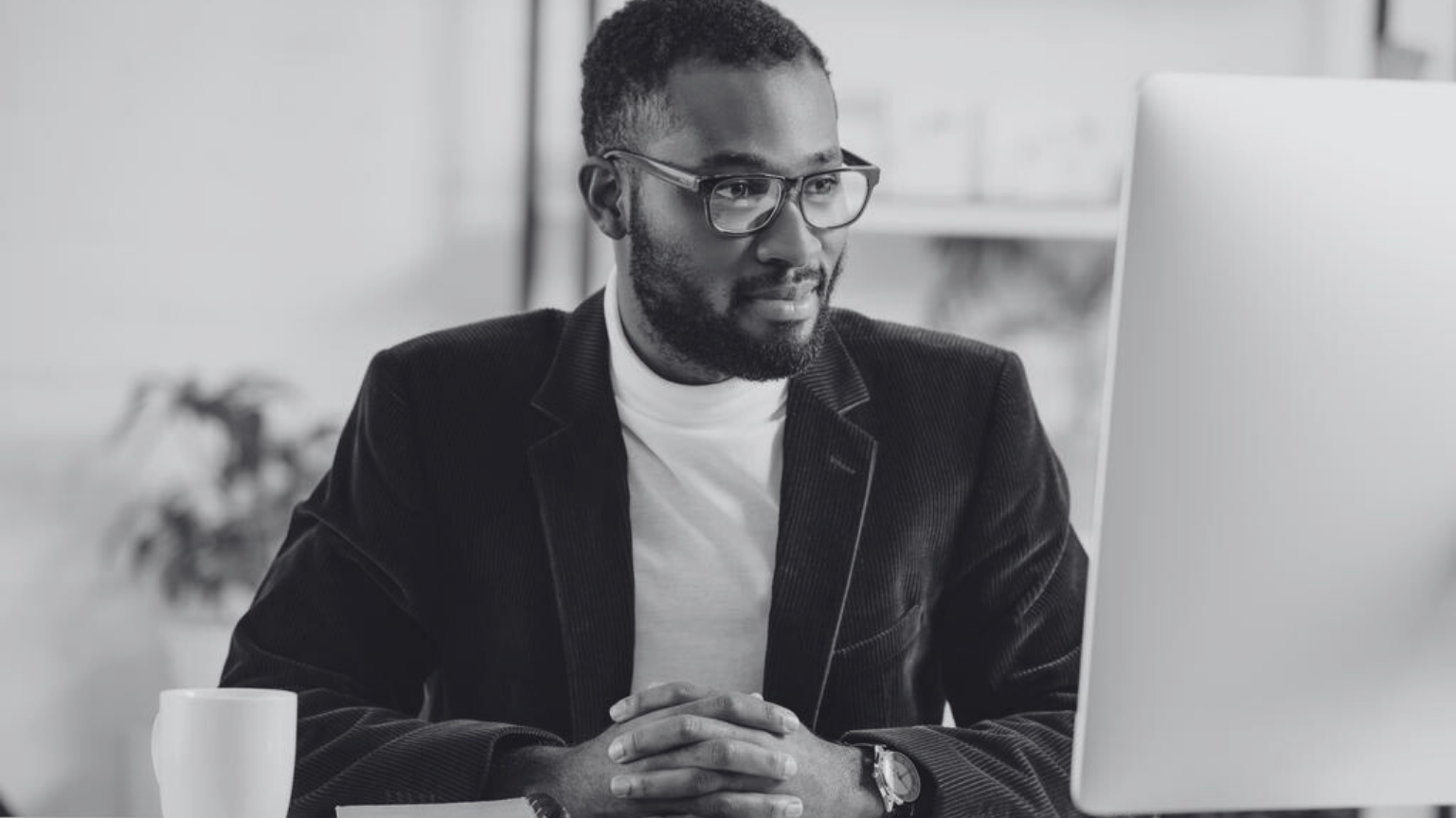 "I actually enjoy getting up and going to work every day."
– Olivia, Twin Cities R!SE Graduate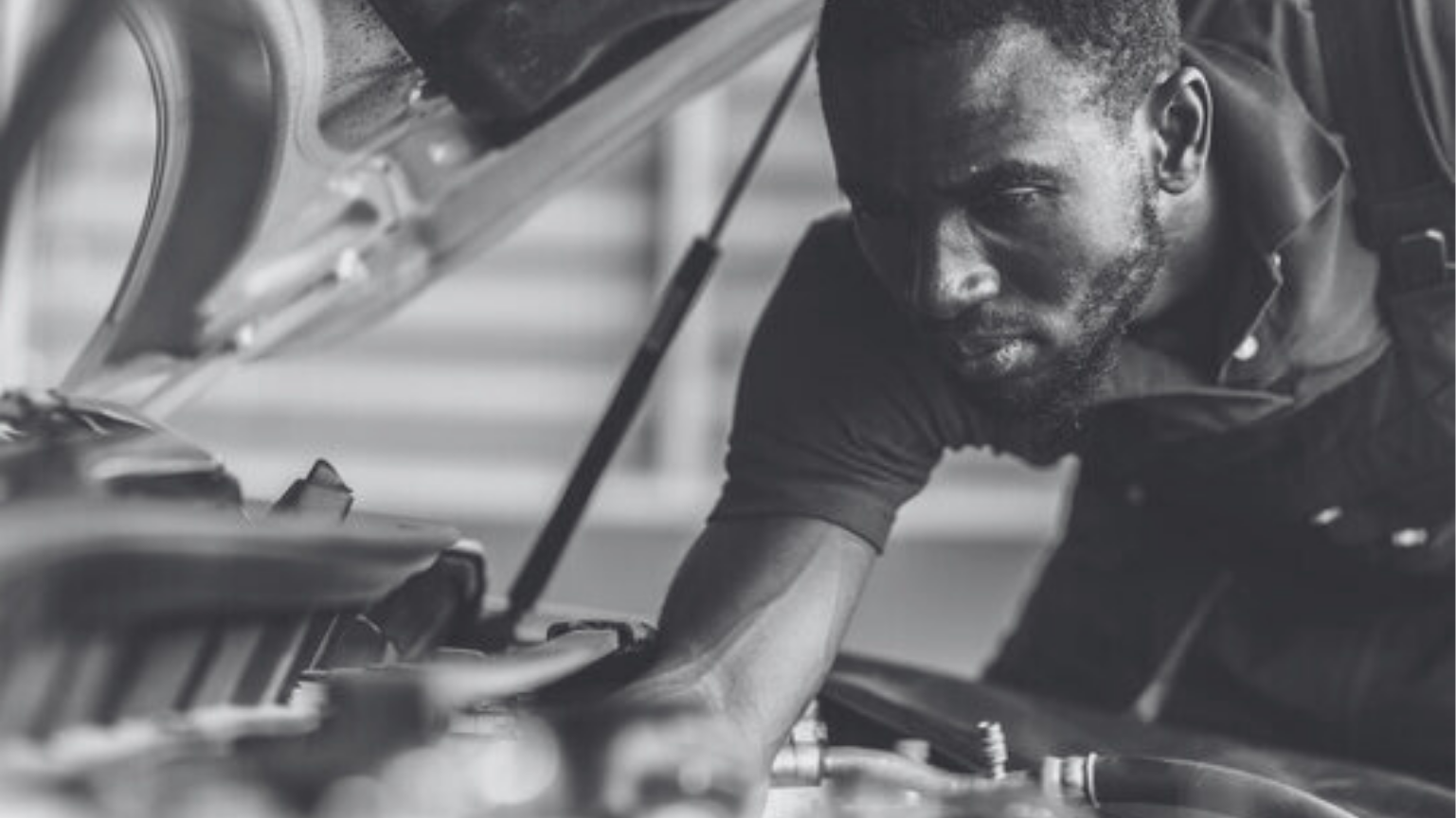 "Twin Cities R!SE is an amazing opportunity to improve yourself mentally and your financial situation. It helps build you up and teaches you how to navigate the job market.
If you are unsure of what the possibilities for yourself are or are looking for some guidance with finding a new career path, they can help with that. TCR won't do the work to make yourself a success for you, but will provide you with the necessary resources and training to make success an achievable reality for yourself."
– Anthony, Twin Cities R!SE Graduate
*Ramsey County Residents Ages 18-30 ONLY*
This is the perfect training for those interested in inspecting, repairing, overhauling, and/or maintaining diesel engines. This 8-week training will teach you diesel technician fundamentals including preventative maintenance, diagnostic systems, and engine troubleshooting. After successful completion, you will have the opportunity to interview with employers who are ready to hire entry-level technicians and you will receive a certificate from St. Paul Technical College. 
*Classes are held in-person at a local community college.
FULL-TIME, PERMANENT EMPLOYMENT INCOME CHANGE
All Twin Cities R!SE graduates are invited to join our new alumni group.
Benefits of joining:
Networking events
Further career development
Mentoring opportunities
And special workshops
To join and update your contact information, complete this alumni form or contact [email protected].
Looking for upcoming meetings, events, or networking opportunities? Check out our calendar!
INTERESTED IN TWIN CITIES R!SE NEWS?
Sign up for Twin Cities R!SE's communications. We do not share your information with others.