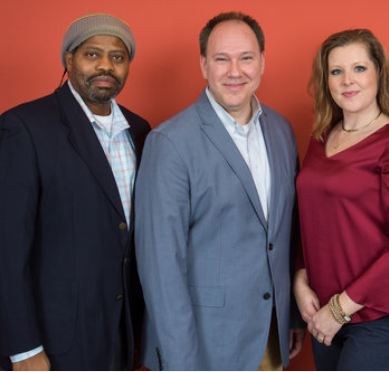 Our Empowerment Institute brings Personal Empowerment training to businesses, schools, universities and other non-profit organizations to help them 
create an empowered culture
, have 
more productive employees
, and provide their clients or students with the skills they need to 
make transformative changes
.
The Empowerment Institute has a proven track record of successfully assisting organizations in changing from the inside out to become more effective at meeting their goals and missions.
"Twin Cities R!SE (empowerment training) has been a huge success…Employees who have gone through the training are demanding follow-on courses and we are planning on making the training one of our core training courses company-wide."
Our Empowerment Analysis was selected as one of the 12 premiere partners that SixSeconds highlights each year ~ a true testament to the Empowerment Institute and our overall partnership!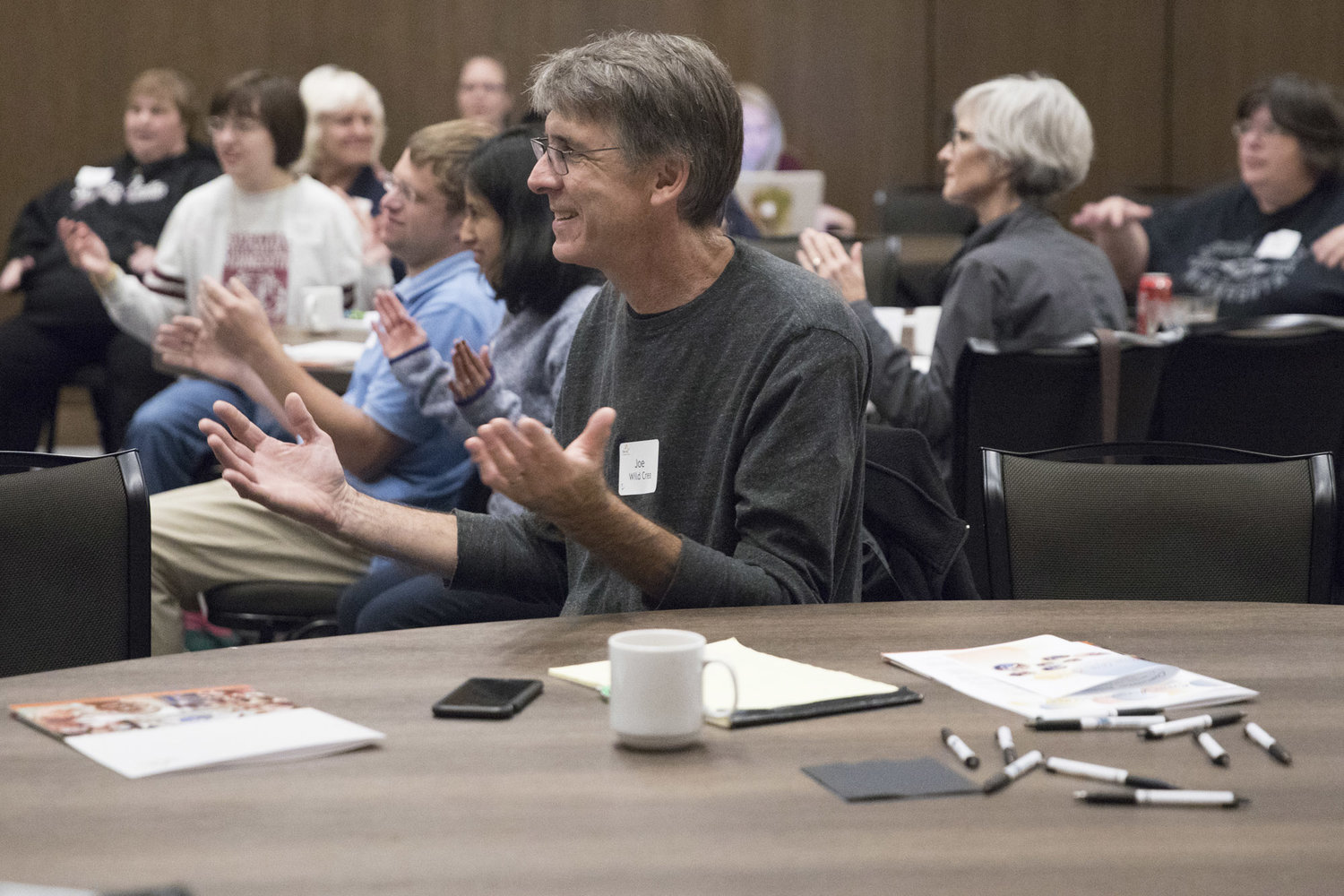 Our curriculum works with a wide range of organizations that cross traditional sector boundaries, such as human services, public education, corrections, community organizers, higher educational intuitions, and others.
Personal Empowerment is a curriculum that can be customized to a wide-variety of organizational contexts, client bases, and age groups.
Empowerment Institute clients include: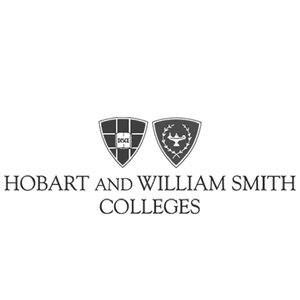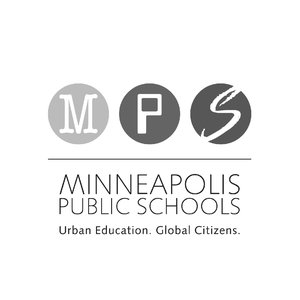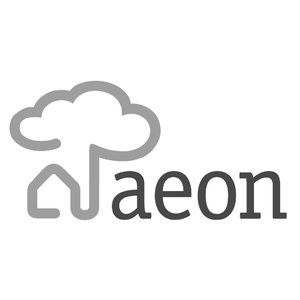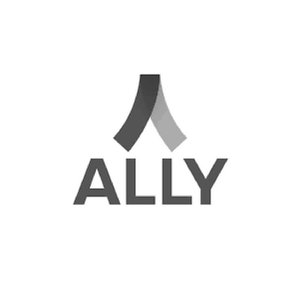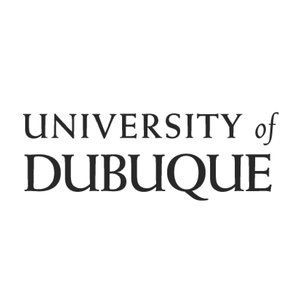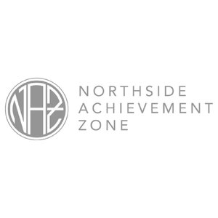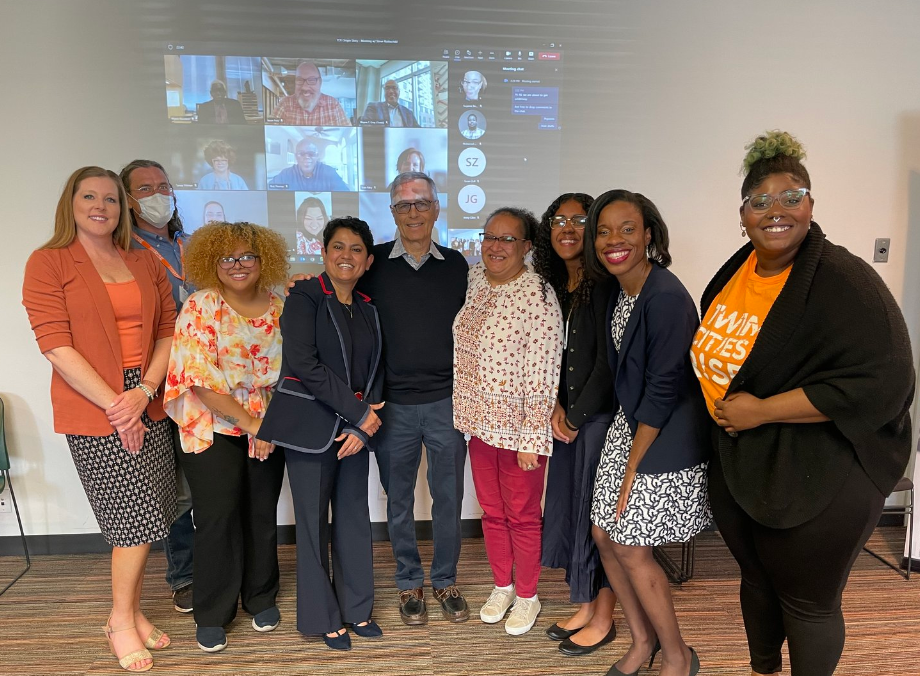 Seeking stronger diversity results in your hiring? Looking to achieve inclusion within your company? Are you needing to achieve stronger team success? Hoping to increase your employee retention?
Then you need to create an empowered culture!
Work with Twin Cities R!SE for our signature Personal Empowerment Training. We focus on the personal transformation by teaching the four building blocks of Emotional Intelligence. We have the resources employees need to attain self-confidence, self-control, team building skills, and social management to succeed at home, at work, and in life!
This transformational training is the key to success with any company culture. We all know that when a person truly believes in themselves, there is nothing that they can't achieve!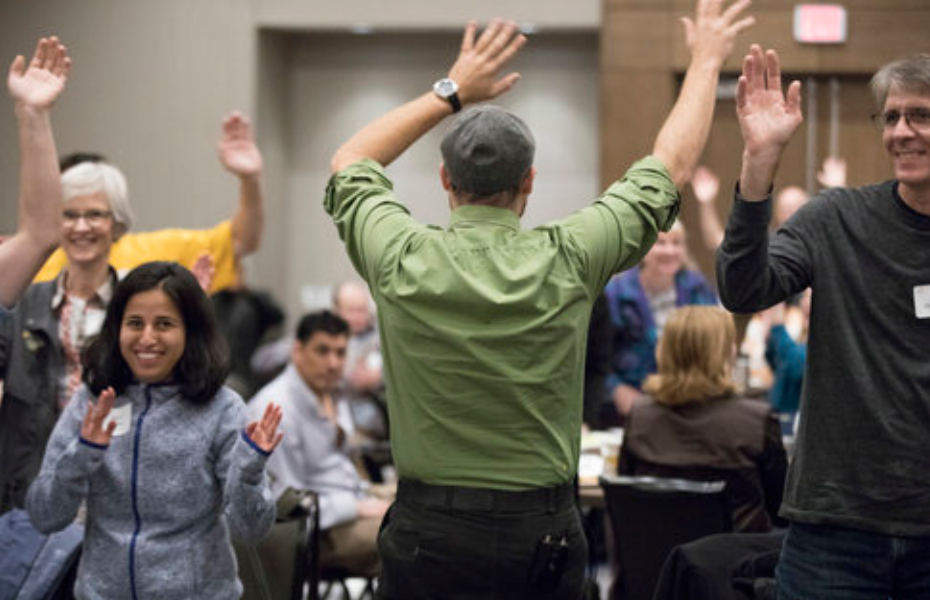 PRODUCTS & COURSES OFFERED
Our Empowerment Institute has several training options to meet your organizational goals, personal development, as well as your timelines.
Contact Jacquelyn to inquire regarding these offerings!
INTERESTED IN TWIN CITIES R!SE NEWS?
Sign up for the Twin Cities R!SE e-newsletter. We do not share your information with others.