Join our outstanding team of professionals!
Twin Cities R!SE is looking for qualified individuals who believe in our anti-poverty mission. Our open positions are listed below.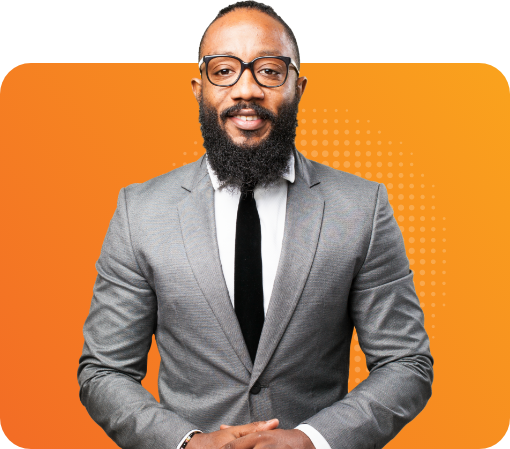 The increase in total earnings by low-income adults who have been helped by Twin Cities R!SE
Twin Cities R!SE is an equal-opportunity employer.
For questions, please contact [email protected]
INTERESTED IN TWIN CITIES R!SE NEWS?
Sign up for Twin Cities R!SE communications. We do not share your information with others.