Twin Cities R!SE works with companies to find the right TCR participant for open positions. Our coordinators use specialized interview methods and assessments to select candidates who will meet your specific requirements and provide quality service.
81% OF TCR GRADUATES STAY AT THEIR JOB FOR AT LEAST ONE YEAR, AND SUCCEED AT WORK BECAUSE:
TCR graduates have successfully completed on average one year of work skills training in a professional environment.
Our program has an intense focus on soft skills training with an emphasis on Personal Empowerment, accountability, responsibility, conflict resolution, positive interaction, attendance and long term change.

TCR participants have personalized one-on-one coaching services through the end of the first year of employment.
MORE THAN 150 HIRING PARTNERS FROM
various industries have hired Twin Cities R!SE participants.
TCR trains our participants for careers in:
Our market-driven model means TCR develops participants to meet the needs of our hiring partners. This model also allows our coaches, instructors and staff to continually measure the level of readiness and progress of our participants so that we can make the best match for our hiring partners.
"We recognize the difference Twin Cities Rise makes and the impact it has on the community. In recognition of your work, we are pleased to support the Empowerment Program/Career Development training."
— ISABELLE DAY, CEO | QUALITY INGREDIENTS CORPORATION
Twin Cities R!SE is CRAVE Cares January partner! CRAVE is proudly committed to supporting the communities they serve and have selected Twin Cities R!SE…

In partnership with Dakota County Technical College, Twin Cities R!SE is offering a 10 week service training course. Trainees will learn proven customer service…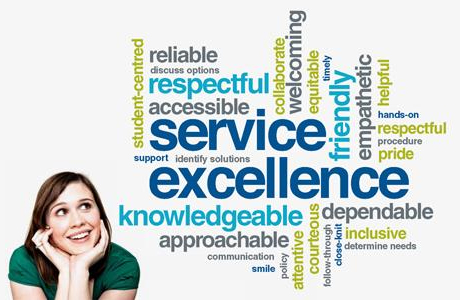 Three times a year we celebrate and affirm Twin Cities R!SE participants and graduates along the journey to their success. This March we honored 19…
Interested in Twin Cities R!SE news?
Sign up for the Twin Cities R!SE e-newsletter. We do not share your information with others.