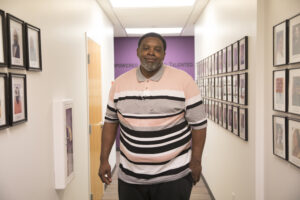 Eric came to Twin Cities R!SE in need of a change. "I was seeking direction in life, just sick and tired of being sick and tired. Twin Cities R!SE offered me an opportunity to get myself together." What have you learned while at TCR? I've learned how to empower myself.
Read More »
INTERESTED IN TWIN CITIES R!SE NEWS?
Sign up for the Twin Cities R!SE e-newsletter. We do not share your information with others.