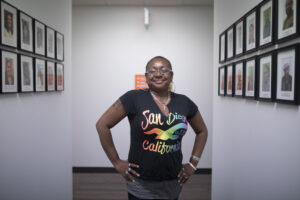 Nunlock B.,  mother of five, sat down to talk to us about her journey at TCR.  What brought you to Twin Cities R!SE? I wanted to change my career and be successful for my kids. And to show my kids that it is never too late to follow your dream.
Read More »
INTERESTED IN TWIN CITIES R!SE NEWS?
Sign up for the Twin Cities R!SE e-newsletter. We do not share your information with others.